SGPA is an organization of nearly 600 physicians that was organized in 1997 to provide medical and surgical care to citizens of South Georgia. SGPA member physicians must meet quality care criteria established by their peers. SGPA uses a Credentials Verification Organization certified by the National Committee Quality Insurance (NCQA), and the SGPA membership includes all major specialties and sub-specialties.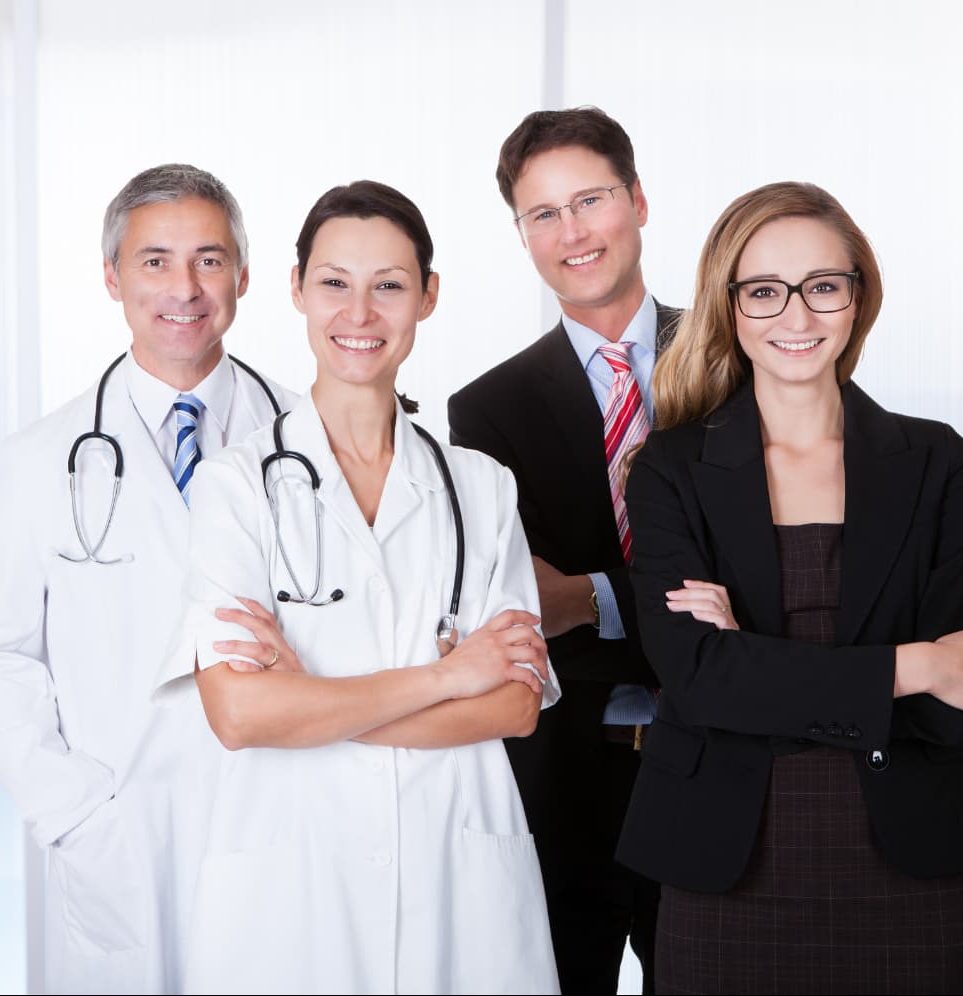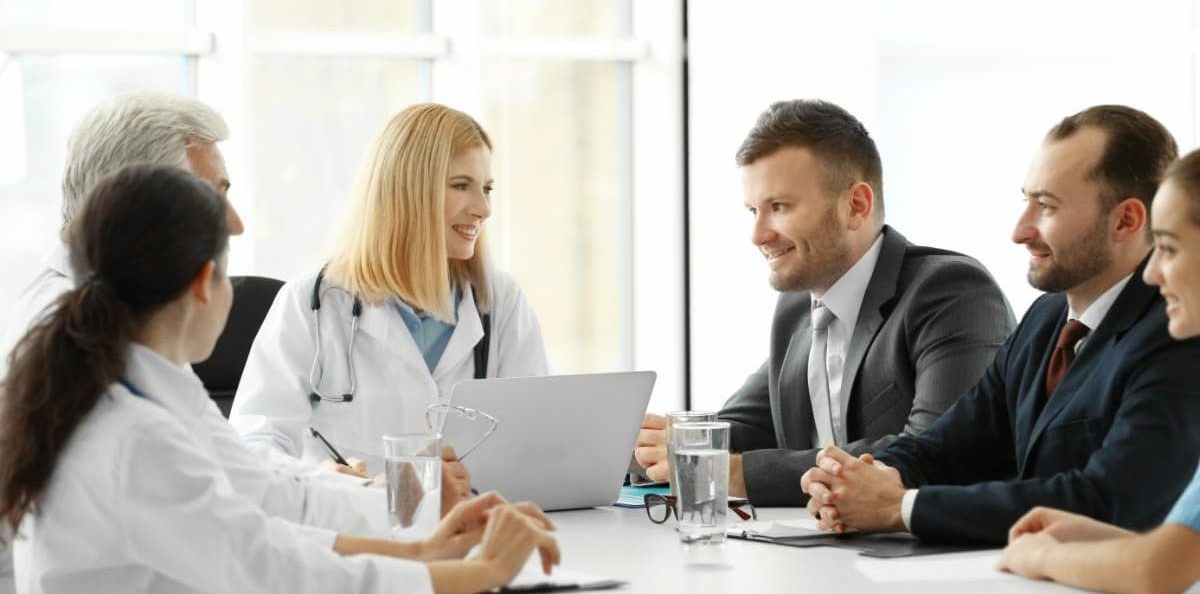 Values & Principles of SGPA Physicians
The well-being of our patients in our community is our primary concern. We will not support any health insurance plan that places other concerns above our patients' needs.

Quality is the single most important consideration in health care. Without acceptable quality, health care service has no value.

The cost-effectiveness of health services is crucial to the prosperity of our community. Cost must be considered in all prevention and treatment decisions.

Our patients' health and safety depend on our freedom to act in their best interest and to be their advocate. We actively support the right of physicians to remain independent from a third party that would in any way compromise a patient needing health care.

We support our patients' freedom to select their physician and hospital of choice. Competition in the medical marketplace is necessary to control cost and insure quality.

The trust and faith our patients have in his or her physician is crucial to optimal medical outcomes. We strive to protect the patient-physician relationship whenever possible.

Whenever possible, we support local health care services rather than sending our patients out of the area.